AVID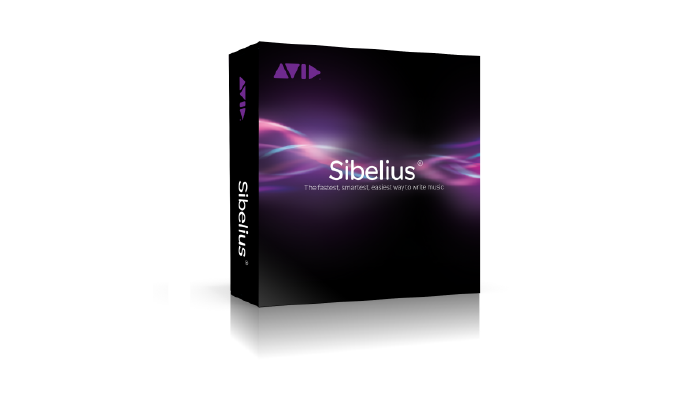 Description & Pricing
The latest generation of the world's best-selling music notation software, Avid Sibelius 7 is sophisticated enough to meet the demands of top composers, arrangers, and publishers, yet simple enough for beginners and students. Work quickly with the brand-new, task-oriented user interface. Experience your scores in stunning clarity with the exclusive, professional-quality sound library. Collaborate more easily thanks to full MusicXML interchange support and other sharing options. And view beautiful, print-quality scores with advanced typography and graphics support. Designed by musicians for musicians, Sibelius 7 is the fastest, smartest, easiest way to write music. You can even take your scores on the go with the Avid Scorch app for iPad.
$295.00
---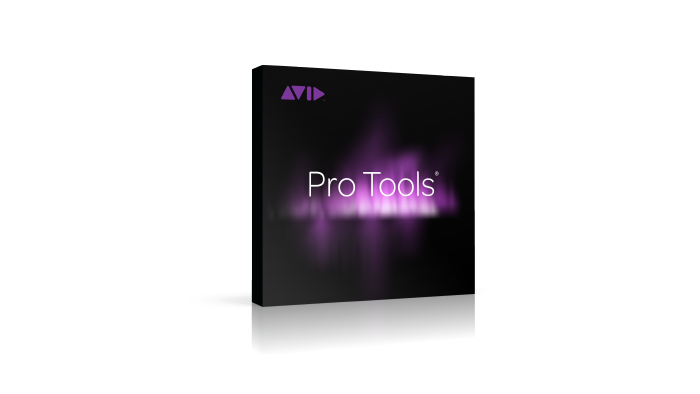 Description & Pricing
Pro Tools perpetual license (with 12-months of updates & support). With Pro Tools, you get the features and capabilities you need to quickly create and deliver professional-quality music and audio mixes. Get unrivaled processing power to create without bounds. Add epic numbers of virtual instruments and effects to produce bigger, richer sounding, and more complex mixes. And with the Avid Video Engine, you can play and edit HD video right in the Pro Tools timeline. Pro Tools includes the Avid Pro Tools upgrade and support plan, which ensures you always have the latest Pro Tools features at your fingertips. This means you'll get all future software updates and upgrades (as long as your plan is active), and 24x7 access to the Avid Customer Care team experts to get help and advice whenever, wherever, and however you need it. Valid for 12 months from activation.
$295.00
---
Description & Pricing
Media Composer is proven and trusted by professional editors in every segment of film, television, and broadcast. Designed to handle high volumes of disparate file-based media, Media Composer delivers accelerated high-res-to-HD workflows, real-time collaboration, and powerful media management, eliminating time-consuming tasks so you can focus on telling a great story. And now the choice is yours - edit on premises, remotely through the cloud, on demand, through a low-cost subscription, or purchase a license outright making Media Composer the most versatile and accessible tool for professional creative editorial. Includes 1 year of maintenance and support.
$295.00