Madison Avenue Consignment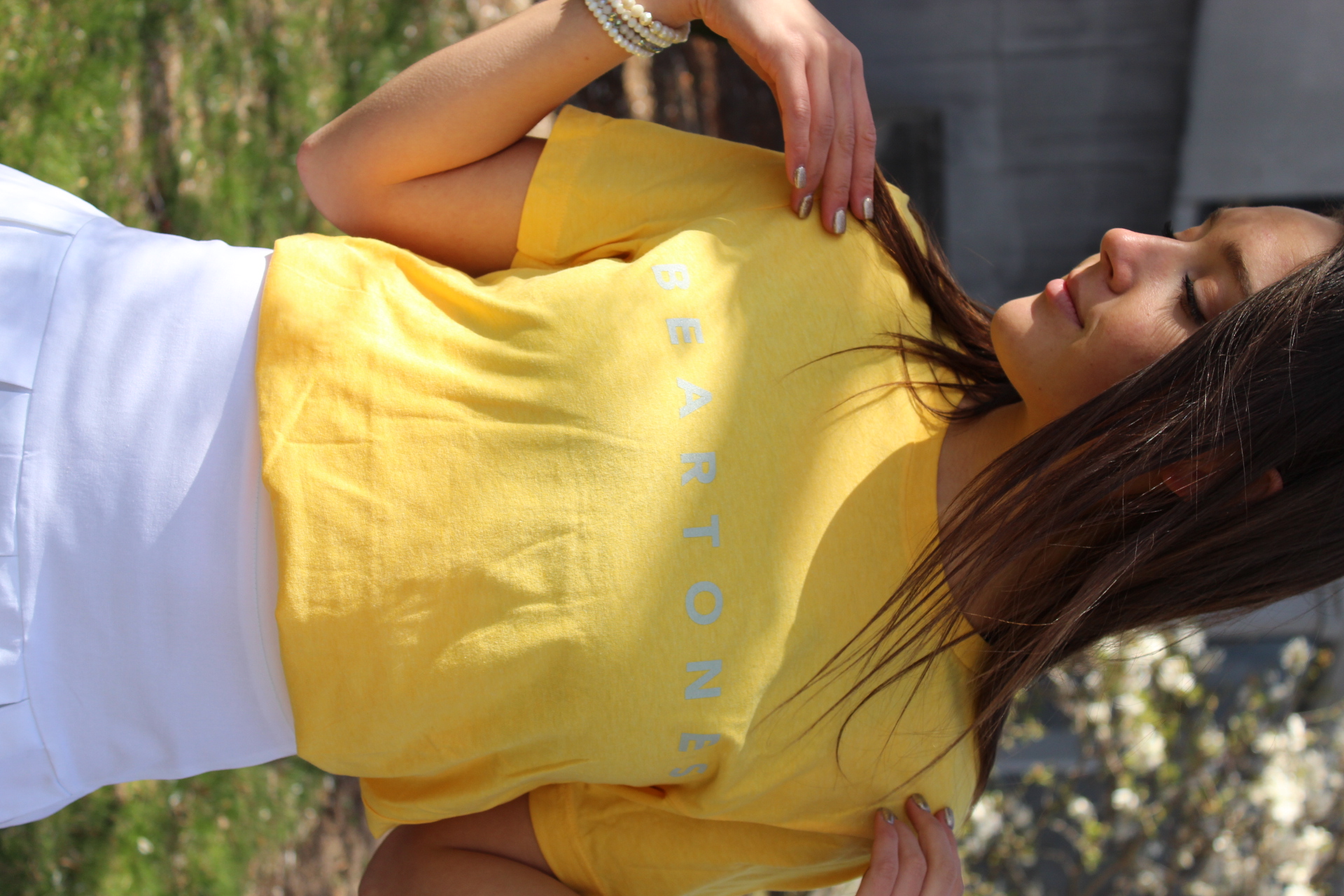 Sell your Student Orgs' Merchandise at Madison Avenue!
The Missouri State University Bookstore is offering an opportunity for registered student organizations (RSO) on the Springfield campus to sell certain merchandise on a consignment basis at its Madison Avenue Boutique.
Why?
More Eyes On You

Someone who may not know about your organization can learn & show their support.

Convenience

​​​​​​​Madison Avenue is centrally located on campus in the Plaster Student Union.
Open 6 days a week

Mon-Th: 10 a.m. - 6 p.m., Friday: 10 a.m. - 5 p.m., & Saturday: 11 a.m. - 3 p.m.

No more running around campus dropping off merchandise.
No more waiting around for merchandise to be picked up by your supporters.

Buy Today, Wear Today

​​​​​​​Supporters don't have to wait to wear your swag! It's in their hands right after they buy.

80% for you, 20% for us

80% of sales goes straight to your organizations' account.
​​​​​​​​​​​​​​20% of sales goes to Madison Avenue to cover our labor costs. That's it.
Whatever your organizations monetary goal is, we're here to help you make it.
If the inventory doesn't sell out, it goes straight back to your organization.